Our Team
OriginTrees is maintained by a small team of passionate software developers and designers. We are very pleased to create FREE apps and tools and Origin Trees is one of our exciting projects.
---
Our Vision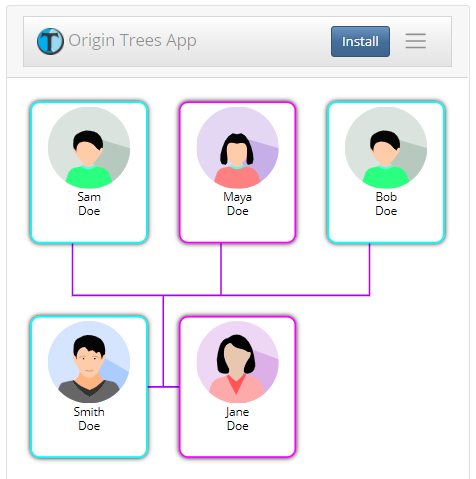 We believe it is valuable for a person to know and honor their origin. OriginTrees app can be an useful assistant in this mission. Our goal is to provide an easy-to-use solution for creating nice looking family trees.
OriginTrees comes with many nice features and most of all it is a free tool that anyone can use free of charge.
Contact Us
Please feel free to contact us!

---