You can now create family trees for free and without registration
Origin Trees is free family tree software that you can use directly in your web browser.
Build amazing genealogy charts fast and easily with OriginTrees web app.
Discover the genealogy history of popular families.
---
Free and easy to use
OriginTrees is a free family tree building app. Creating ancestral charts is easier than ever! No registration needed!
Full of features
Origin Trees comes with many useful features and capabilities. OriginTrees is multiplatform and you can use it everywhere at any time.
Keep your privacy
OriginTrees App is a client based web software that works without registrations. Family tree data is stored locally on the user device.
OriginTrees is ready for you!
---
Visualize your family history with our free ancestry chart creator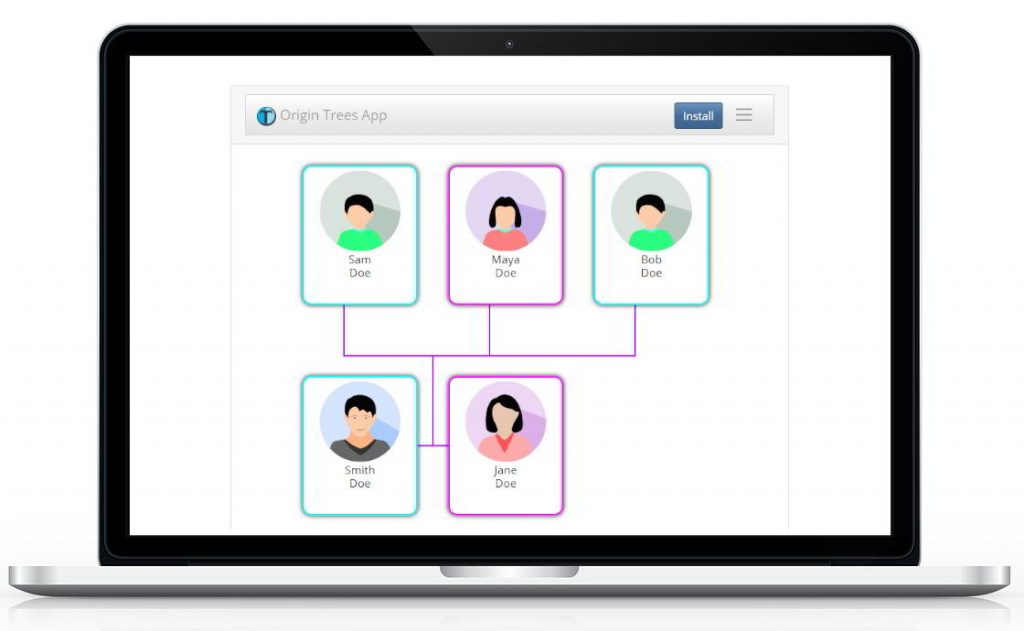 Create marvelous family trees
Try the free Origin Trees app and discover your family history. Have fun exploring your heritage and get marvelous family graphs. Creating family tree for you or your friends is as easy as never before.
Modern User Interface
All kind of family members
Ancestry chart import and export
Different graphic view modes
It is free and does not require registration
---
Create origin trees on any platform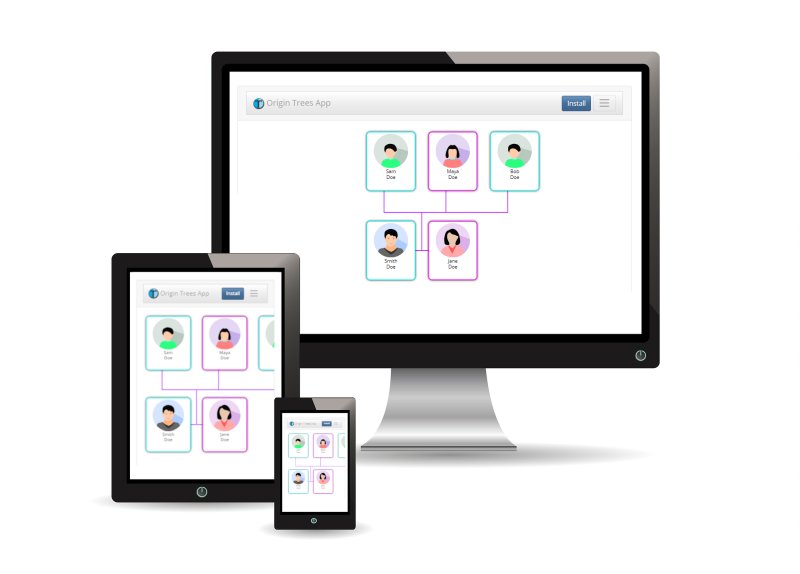 Build free genealogy tree on any device
OriginTrees app is multiplatform and can run on many modern browsers and popular devices.
Make ancestry charts on your favorite platform like: Windows, Linux, MacOS, Android or iOS
Keep your family data on your own device
Optimized for a variety of web browsers
view detailed browser compatibility
---
Documentation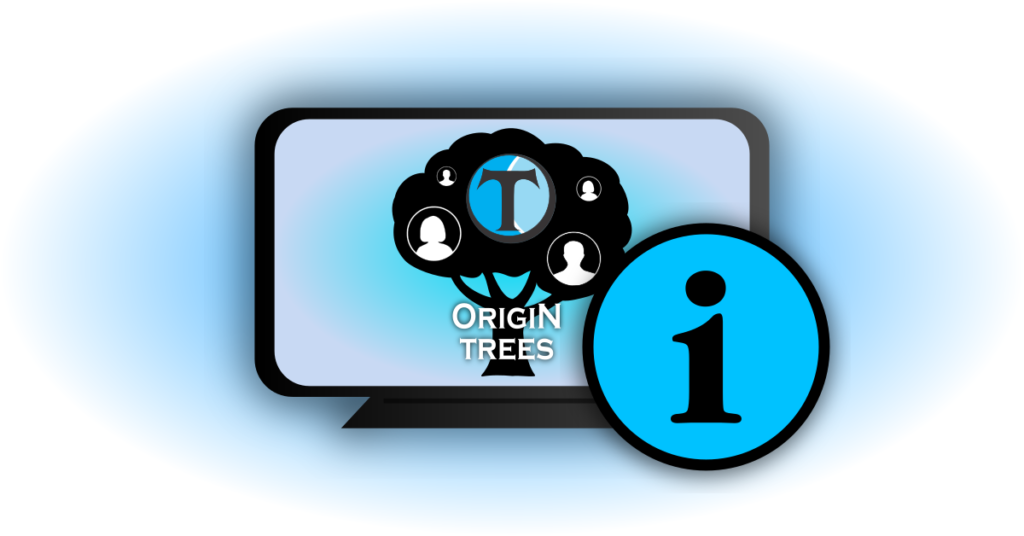 Read the detailed user's guide
Origin Trees software has useful documentation. You can read detailed articles to learn how to use it.
How to get started
Keep your work progress
How to expand your tree
Many more
---
Discover Famous Families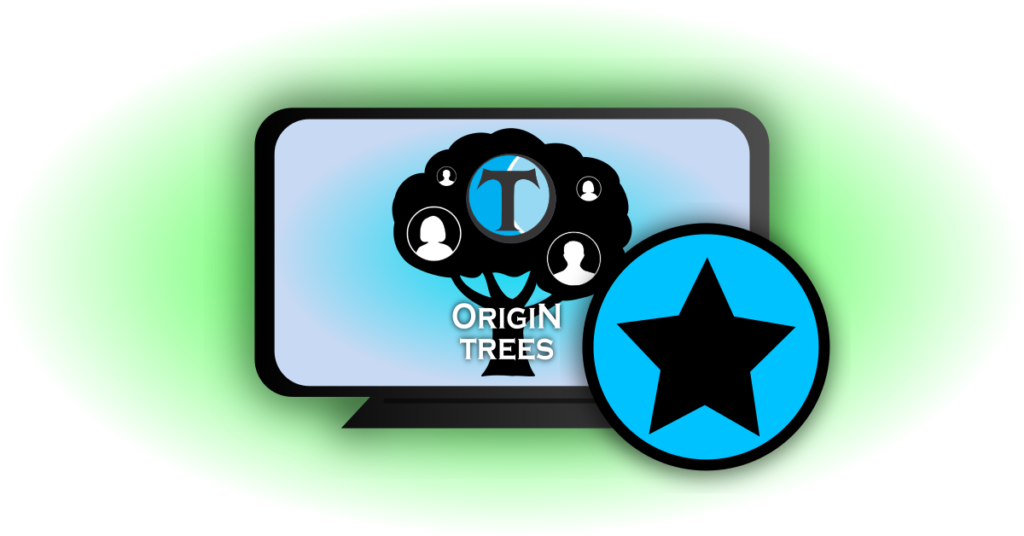 Here you can find many famous families represented through nice charts and tables.